WHO WE ARE
Cookswell Jikos is a family owned Kenyan business.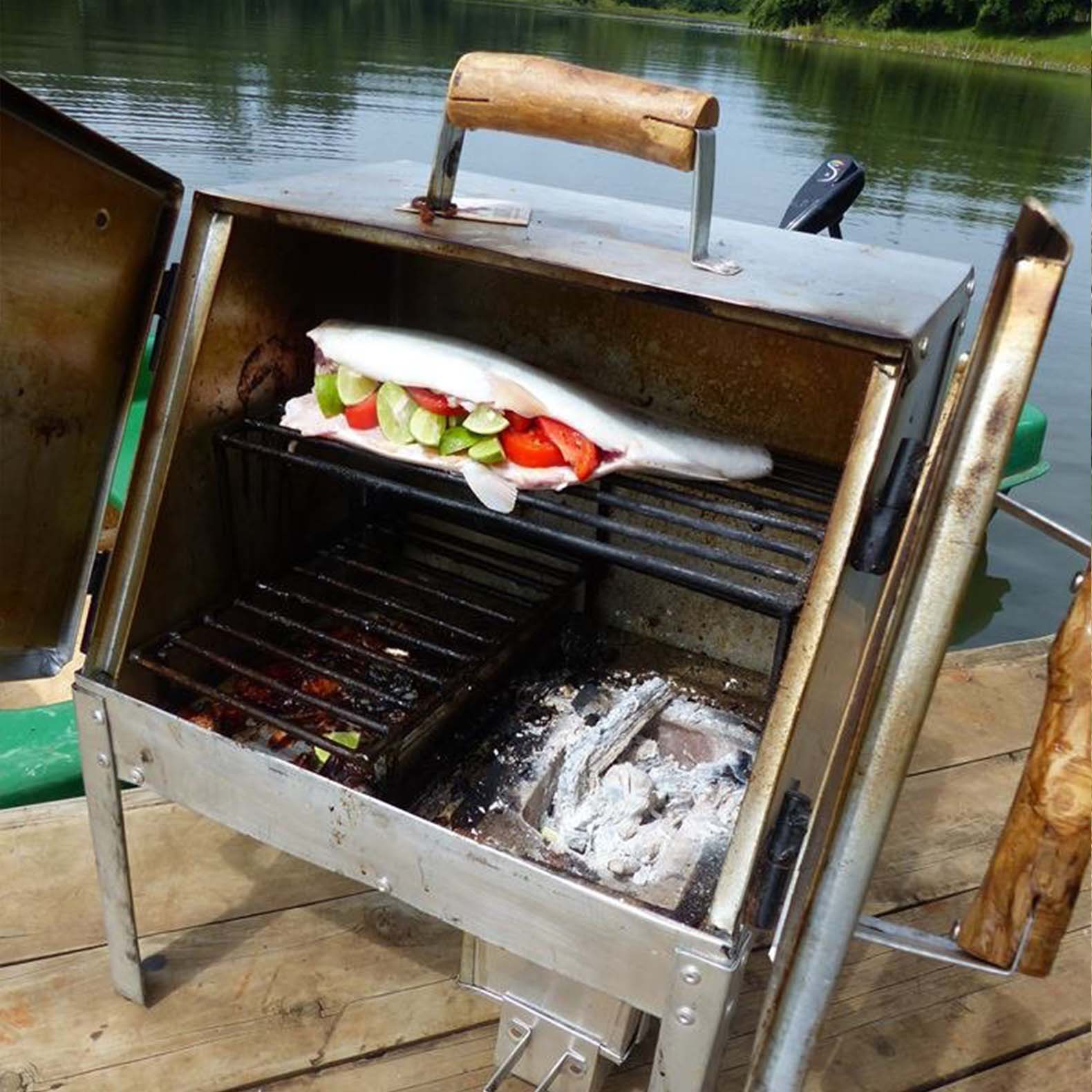 SEEMINGLY ELEGANT DESIGN
About our online store
Cookswell Jikos advocates for the sustainable production, management and utilization of wood fuels as one of the many renewable energy resources for East Africa's cooking needs.
We proudly include a free packet of seedballs with every product purchased to further the goal of helping people make charcoal a sustainable energy source. Sprouted in 2017, Seedballs Kenya was formed by Cookswell Director Teddy Kinyanjui in Partnership with Elsen Karstad of Chardust Ltd. Seedballs are an innovative way to effectively distribute indigenous trees in large quantities throughout Kenya. A seedball is a tree or grass seed coated in a protective charcoal coating, keeping the seed safe until it's time to germinate. Read more about the species available and our "throw and grow" concept by clicking here.
To add to our renewable biomass energy forestry programs we have established The Woodlands 2000 Trust with support from the Tamarind Kenya Group to promote dryland commercial agroforestry tree growing around Kenya and East Africa for greater woodfuel security. We also make innovative and simple to use portable, mobile kilns to make your own free charcoal at home from tree branches and twigs or maize cobs, coconut husks and other woody biomass to reduce the demand on traditional charcoal sources.
We Deliver; Please order your new stove or oven and have it delivered to any major town in Kenya. We also have a network of local transport providers for delivery around East Africa and beyond.
We are very happy to announce that we now have an international export and distribution partner based in Switzerland and online at Food Kreator which provides low cost international shipping to any corner of the world!
Save Money, Save Energy & Eat Well with Cookswell!